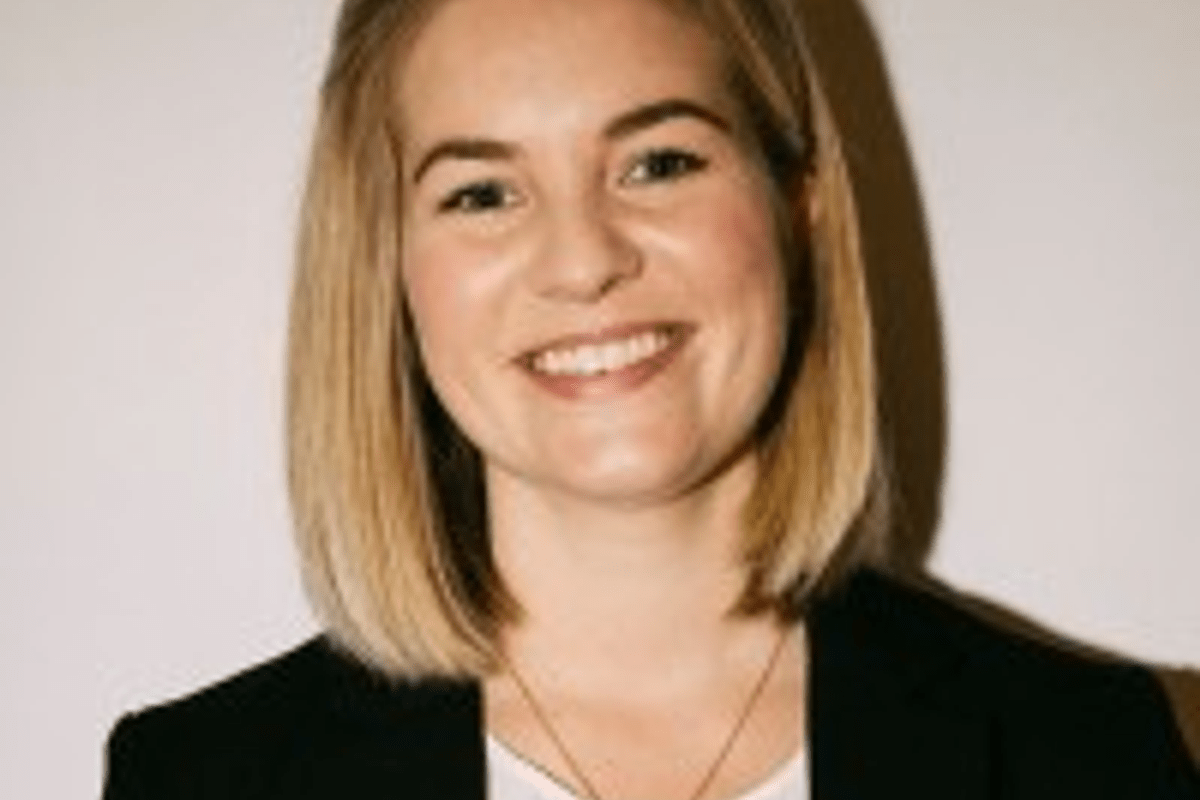 Are you a Basefarmer?
I know what it means to have great leaders and colleagues. I've been very fortunate to always have had good people around who've given me the best work-life from my very first day. I know how important it is to thrive at work, and that's perhaps exactly what has led me to work in recruiting. I have a burning desire to make sure that those I recruit to Basefarm have the same positive experience I had.
My name is Lisbeth Fuglebakk, and I'm a technical recruiter for Basefarm.
At this time, I've worked at Basefarm for three weeks. The search for the best candidates is already underway, and the first interviews have been conducted. What we're looking for is a Basefarmer: a person with determination, who is curious and open. Luckily, during my first week, I've met many Basefarmers who exhibit these sought after qualities who have acted as my guide.
Fiery coffee machine conversations and current job vacancies:
I have overheard some fiery discussions by the coffee machines that have captivated me: People talk with such energy and glow in a way I've never experienced when talking about a job. The consultants here have a visible passion for their subject, and it's not just for appearances; They are engrossed in their tasks, deeply committed to their customers, and dedicated to delivering the best possible results. These are the kinds of people I'm now seeking to find and bring on board.
More specifically, I'm looking for a Public Cloud Security Specialist, Public Cloud Engineer, Public Cloud Architect and Azure Tech Lead. There will be even more exciting positions in the future. We never turn away good people and resources. We have a clear focus on cloud solutions and lots of projects, so if you're reading this and have basic skills to work in the cloud, motivation and passion, we will find a place for you as a Basefarmer.
In the Service Delivery department, it's also important to have "that extra something." However, where many are seeking distinctly outgoing consultants, we are most concerned with finding the "nerds" who have a burning passion for their field; Who want to continuously grow, and at the same time facilitate engaging conversations with their teammates.
We work closely with customers, so you have to enjoy customer contact, but you don't need to be a prominent extrovert. We have room for introverts and extraverts alike.
Let me take you through our recruitment process:
IT is a tough industry to recruit for. Most companies have the same resource needs and not enough people to fulfill them. It's when you're recruiting for IT that you comprehend how small Norway is; you meet the same competitors everywhere. That's why we at Basefarm try to be very active without being pushy. You can find information about positions on all channels imaginable, and we'll make sure you can read up on your potential workplace in peace and quiet.
But please, if you're curious - call me!
In our first conversations, it is essential for me to get an impression of who you are as a person: Your interests in your own spare time, but also within IT; This tells me a lot about you. I'm curious about what you like in your current job; Whether you're content, or looking to take on more responsibility or a different type of role. We have great career opportunities in Basefarm so we can talk about the paths for development.
Salary expectations are also an important topic that I will include early in our conversations. It's always best to have an open discussion regarding compensation so that both parties are on the same page. Salary may be a slightly taboo topic, but it shouldn't be a scary topic. We at Basefarm have an open dialogue throughout the recruitment process, and we're committed to treating all candidates in a respectful and professional manner.
In the last step of the process, you'll be given a case to solve and a series of questions to answer. Getting a taste for the job in advance contributes to a greater sense of security further in the hiring and even onboarding process; Undergoing a case gives the candidate an idea of what work they will partake in if they become a Basefarmer.
Lastly, you'll meet your manager, and then we're almost at the finish line. At the very end, we do a quality check and contact references no matter how you came into the recruitment process. Nevertheless, it is important to emphasize that we respect confidentiality if your current employer doesn't know that you're looking at other job opportunities. We'll figure this out together.
Basefarm is growing rapidly and we need an abundance of good colleagues on the team.
You can contact me on lisbeth.fuglebakk@basefarm.com or +47 41479033