PEOPLE IN OUR HEARTS - IT IN OUR MINDS.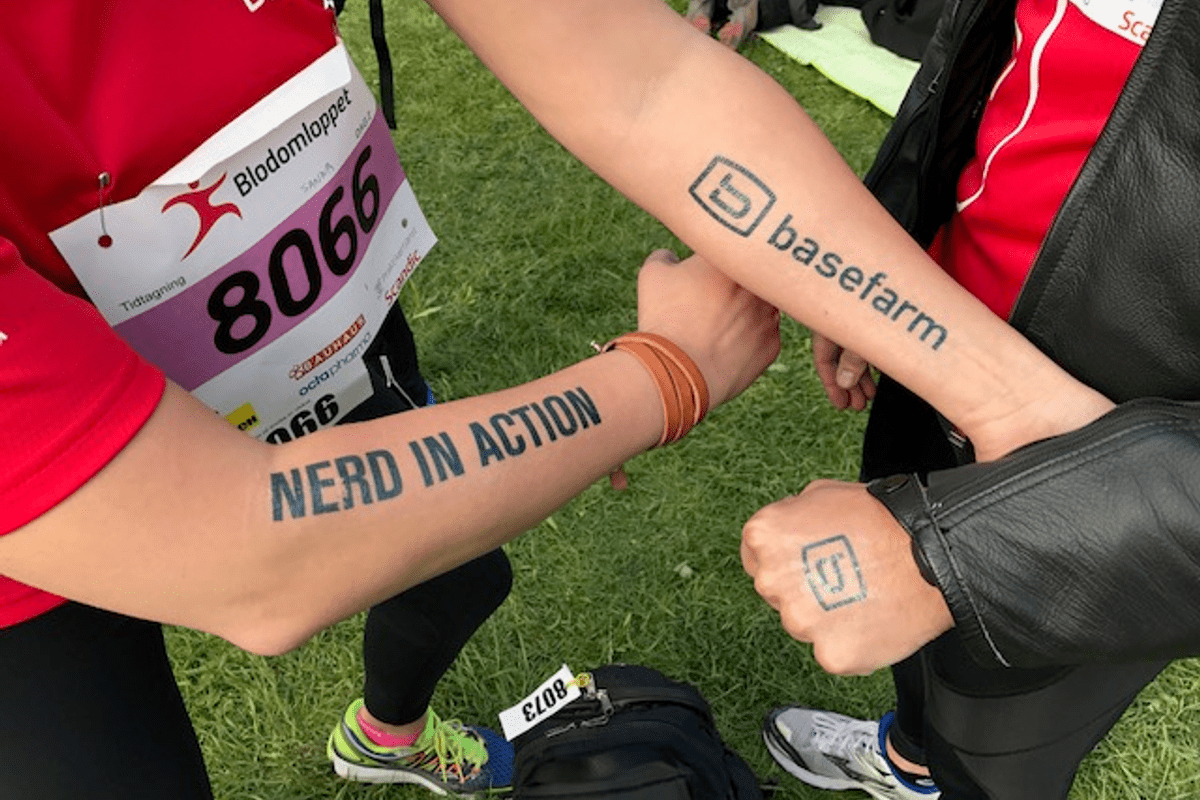 Nerd? Let's find out.
At Basefarm you will become part of a forward thinking technology company that offers you the opportunity to grow and develop as we continuously strive to make each other better.
You will work together with colleagues who are genuinely interested in technology and its application to business; colleagues who have plenty of professional pride and integrity.
At Basefarm you are not just a piece of the treasure map – you are Indiana Jones!
What to expect:
Tech & people driven

Our second corporate language is tech. We encourage Basefarmers to be creative, by supporting initatives such as Creative Fridays and power lunches. If it will develop you then it can help us to develop as a business also.

Healthy work-life balance

At Basefarm we're very flexible when it comes to managing workload and time. We believe work-life balance is an essential piece of your well being and well-needed to be successful. Flexi-time and remote working is part of our culture!

International team

We're one great family working in diverse teams and across different countries. This way, we create a space for international learning, which improves each individual and Basefarm as a whole.

"Scandinavian" culture

Basefarm was born and raised in the Nordics. One thing remains the same today: we're a people company with a flat hierarchy. Basefarm encourages all employees to take initiative and cultivate new ideas. Together we make a difference.

Opportunity to grow

We firmly believe in developing our staff and providing them with opportunities to grow. This is how we can reach our long term goals together.

Our core values

We know who we are. Our core values have been part of our DNA since the beginning and this is what we believe in. To be a Basefarmer is to be: Skillful - Dedicated - Close - Constructive
'Great Place to Work' certified
"Basefarm works continuously to build a positive and stimulating work environment that welcomes people from all kinds of backgrounds. We have been certified as a 'Great Place to Work' four years in a row now!
We would like to thank our employees because they are the success behind our company and drive our technical excellence.
By maintaining our culture and living our values, we create a great place to work for our employees that also helps us to be a better company for our customers, partners, and shareholders."
Marcel Ravenshort, SVP Human Resources

If you didn't find something that matches 100% with what you are looking for, then connect with us and we will contact you directly when something suitable becomes available.
Meet our CEO
"Basefarm has an amazing team with an incredible commitment to its customers.
The industry for managed services as a whole is undergoing an exciting development, with growing demand for Basefarm's hybrid cloud services which includes both public and private cloud, and the complexity of security and compliance around the same.

In 2018 Basefarm became part of the Orange group, who is already a major player in the cloud services business. Together we're able to build a pan-European leader in cloud managed services, something which will benefit Basefarm and our customers."
Fredrik Ohlsen, CEO Basefarm
2000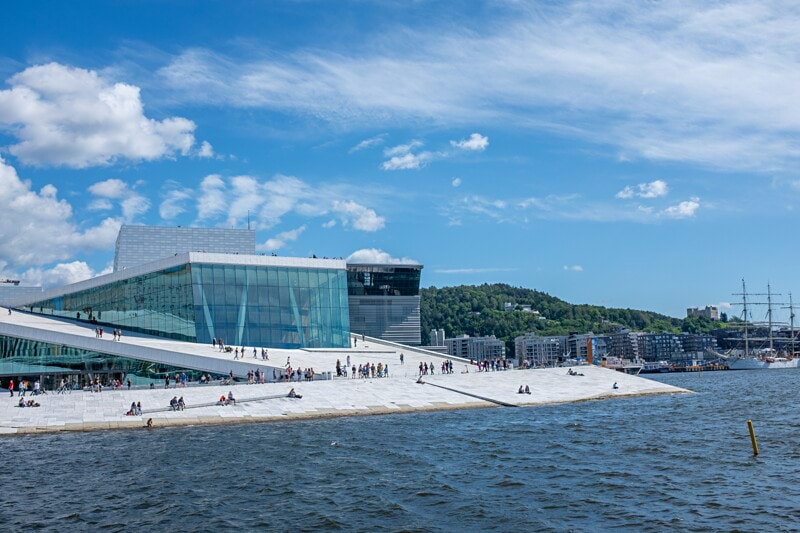 Basefarm founded in Oslo, Norway
2005
Schibsted ASA became the major shareholder
2004
Acquired by ​TDC's Norwegian outsourcing operation
2003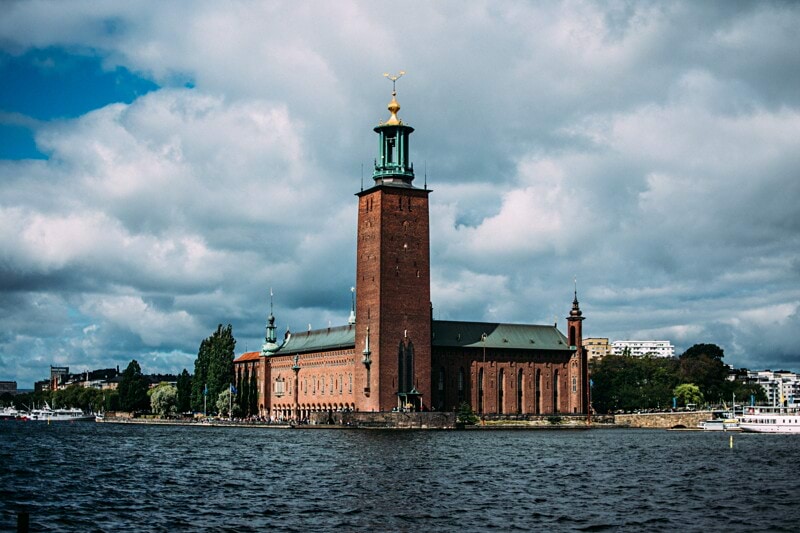 Opened our office in Stockholm, Sweden
2006
Basefarm acquired Infostream
2007
Became a Microsoft Gold Certified Partner
2009
Acquired by Reiten & Co.
Basefarm acquired Webdeal Asday
2012
Became the first hosting provider in Norway and Sweden to be PCI-DSS certified
2011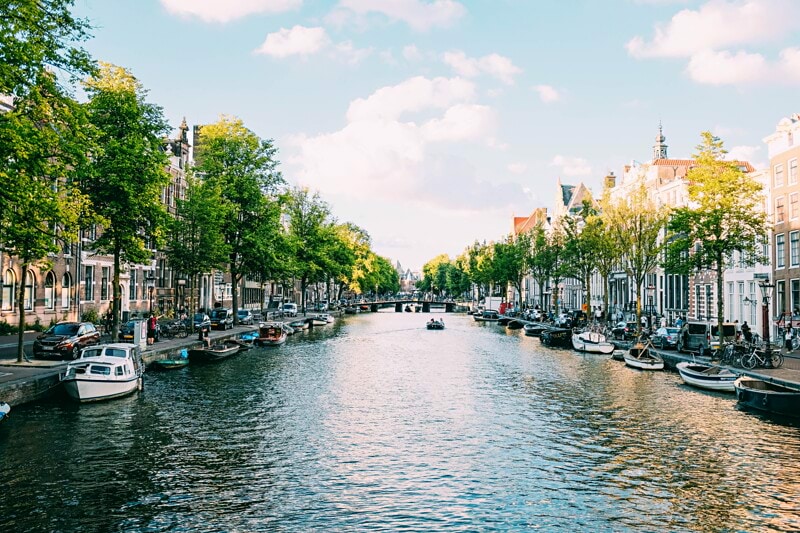 Basefarm acquired Bluedome & opened our office in Amsterdam, Netherlands
Acquired by ABRY Partners
2013
ISO 27001 & ISO 14001 certified
2014
Awarded VMware partner of the year
2015
Awarded Gartner 'Cool Vendor'
Certified as a Great Place to Work 2016
Listed as one of the top ten work places in Norway 2016
2017
Basefarm acquired The Unbelievable Machine Company
Certified as a Great Place to Work 2017
Listed as one of the top ten work places in Norway 2017
2018
Acquired by Orange and joins forces with Orange Business Services
Listed as one of the top ten work places in Norway 2018
Certified as a Great Place to Work 2018
2019
Certified as a Great Place to Work 2019
Listed as one of the top ten work places in Norway 2019
2020
Became an AWS Managed Service Provider
Radar 2019 ranking:
#1 Infrastructure & Managed Services
Listed as one of the top ten work places in Norway 2020
Whitelane 2020 rankings:
#1 Account Management
#2 General Satisfaction
#2 Service Delivery
#3 Innovation
About Basefarm
We are a European Managed Service Provider. We create market leaders by integrating the key competencies for digital transformation – big data, cloud computing and information security, into one service offering. We provide strategic advice, implementation projects and infrastructure operations under one management and on any cloud.
Basefarm was founded in Oslo during 2000 and today our team of 760 top engineers and advisors are servicing global clients from our European offices and data centers in Norway, Sweden, The Netherlands and Germany.
In August 2018 Basefarm was acquired by the Orange Group, a leading global telecommunications operator, to reinforce the cloud expertise of its enterprise division Orange Business Services

Already working at Basefarm?
Let's recruit together and find your next colleague.